A fresh manicure is a great way to feel polished and put together, but it can be tough to keep your nails looking neat for more than a day or two. With the right tips, though, you can extend your manicure's life by weeks – without resorting to expensive treatments or artificial nails. So read on for our top tips on how to make your nails last!
Tips to keep your manicure looking radiant longer
We all know the feeling: you just spent an hour (and $40) at the nail salon, and your manicure looks amazing. But a few days later, it starts to chip. And by the end of the week, it's a disaster. So, if you're sick of your manicures only lasting a few days, here are some tips to make them last for weeks:
First, make sure you start with clean nails. This means washing your hands thoroughly and pushing back your cuticles before starting your manicure.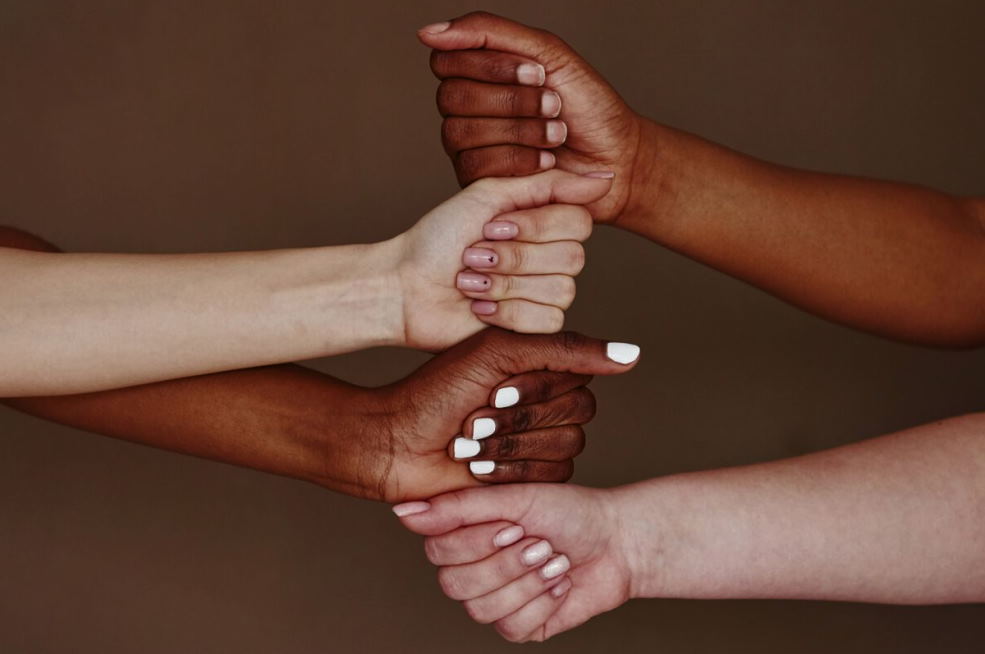 Next, use a base coat before applying your color. This will help prevent your nails from staining and make your manicure last longer.
Then, when applying your color, be sure to use thin coats. This may take a little longer, but it will prevent your manicure from chipping.
Finally, finish with a topcoat. This will seal in your color and give your nails a glossy finish.
You can enjoy your fresh manicure for weeks instead of days by following these simple tips! So next time you're at the salon, remember to ask for a base coat and topcoat – your nails (and wallet) will thank you.
Maintaining your fresh mani: tips and tricks to keep it looking great
Your nails are an important part of your look, and a fresh manicure can make a difference. But how do you maintain that freshly-painted feeling? Here are some tips and tricks to help you keep your nails looking their best.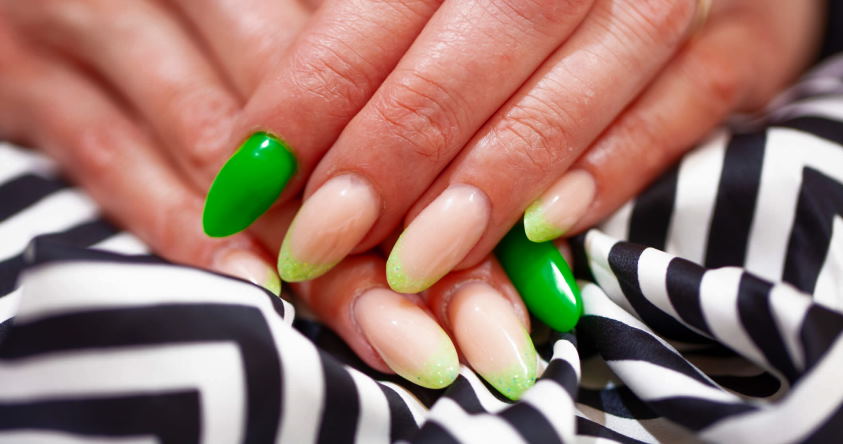 We all know how it feels to get a fresh mani. Your nails are clean, polished, and looking their best. But then, a few days later, you notice the first chips in your polish. Soon enough, your mani is more of an eyesore than anything else. But it doesn't have to be this way! With a little bit of care, you can maintain your fresh mani for weeks on end. Here are some tips and tricks to keep your mani looking great:
Wear gloves when doing dishes or cleaning the house
Avoid using harsh chemicals
Touch up your polish as needed
Be careful with your nails! Avoid activities that could damage them.